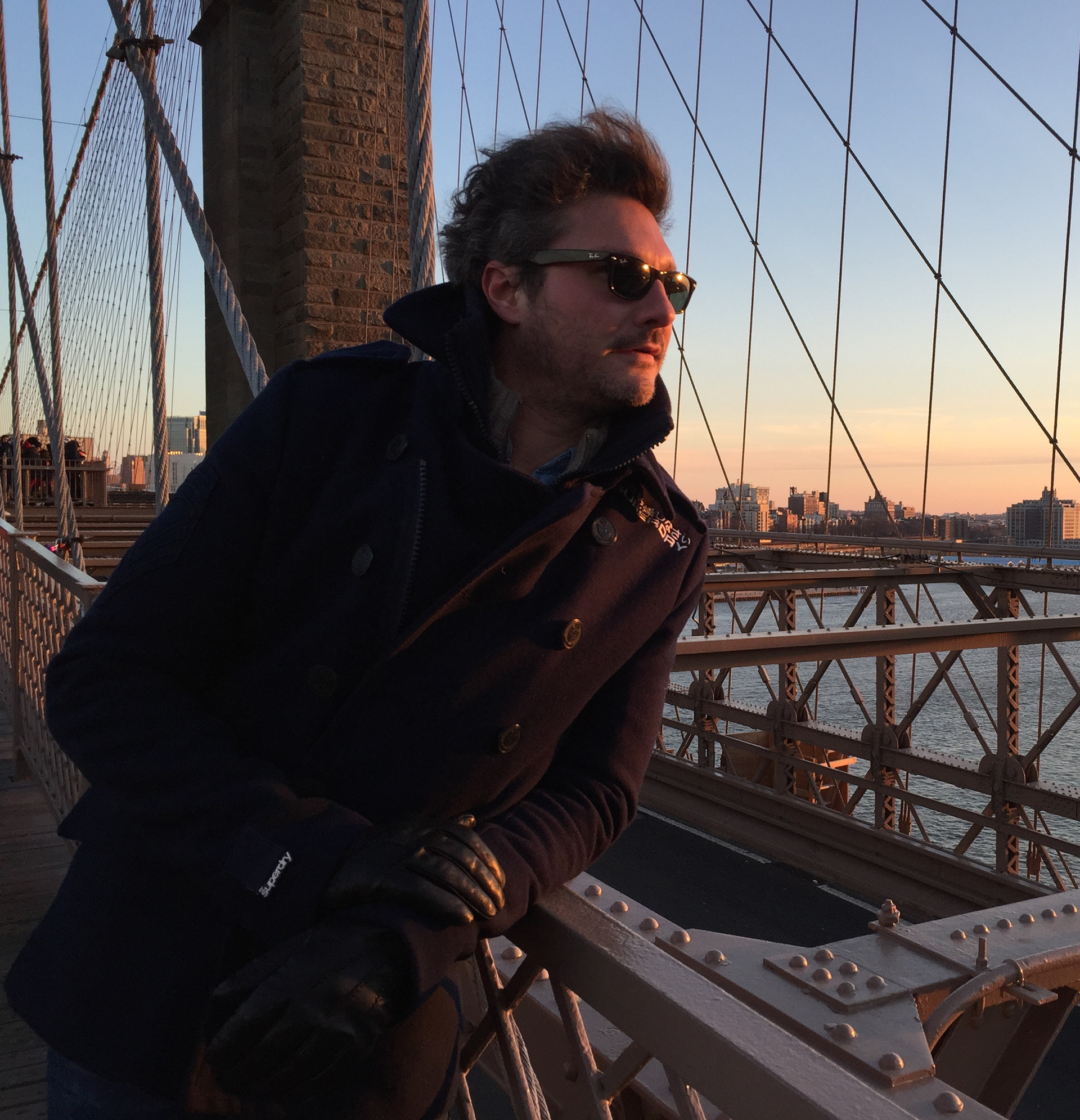 Multi-screen storyteller and internationally award-winning director Umut Aral was born in Istanbul, and is currently based in London. Globally experienced and multi-lingual, Aral has managed multinational teams, established partnerships, and worked across Europe and Asia.
In the most recent years, between 2018 - 202, Aral directed 4 Netflix Originals shown in 190 countries, including:
"The Protector" as the lead director for 4 successful seasons with a total of 13 episodes. The series became the 6th most watched 'Non- English TV shows' in the UK and 10th in US.
"Love 101" - The series went on Top Ten in over 15 countries and watched 11 million hours globally on its first week.
"Yakamoz S-245" - A spin-off of the most watched international series, Into the Night. 'Yakamoz S245' was in Top Ten for 63 countries, and watched over 35 million hours globally.
"Who Were We Running From?" as the lead director, a psychological thriller adapted from the acclaimed novelist Perihan Magden. The first season ranked #3 in US and #1 in UK, plus #1 in Non English TV Shows. The series was in Top Ten of 83 countries worldwide.
In 2023, Aral completed shooting 4 episodes of a new crime drama series created by Adi Hasak and produced by MBC and Asacha Group, shot in Athens and Beirut.
He directed the first e-Sports feature film 'Good Game: The Beginning' in 2018. The movie won 12 international awards and screened in prestigious international film festivals: Sarajevo Film Festival, Worldfest Houston International Film Festival, and Beirut International Youth Film Festival.
Aral has also directed, produced, and written two short films, "CRASH" and "Thirtyfour," which have been screened in esteemed film festivals around the world, and won numerous awards. 
Additionally, Aral has directed 300+ TV commercials, establishing himself as one of the top talented leading directors in the commercial world, winning numerous awards and being screened throughout the world with his work for clients such as Coca-Cola, Pepsi, Mercedes Benz, Nivea, Vodafone, Unilever, Nestle, Henkel, and McDonald's, among many others.
Throughout his career, Aral has also been a speaker and educator, invited as a guest speaker to global organizations like YPO and universities to run workshops on filmmaking. Aral is also the Chairman of the Board of Members of Mithat Alam Education Foundation and Mithat Alam Film Center, a prestigious cultural center in Istanbul that hosted world cinema icons like Sir Ian McKellen, Sean Connery, and Gus Van Sant for masterclasses, seminars, and screenings.